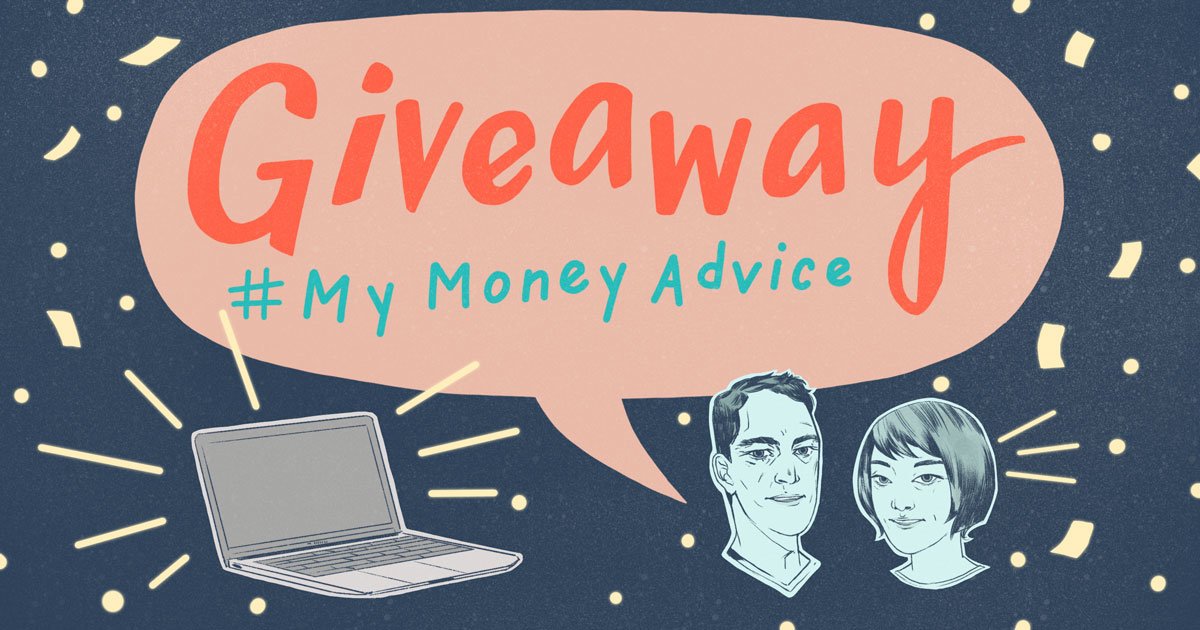 Admit it. When you were in college, you were tempted at least once to get involved in a Facebook or what's app group chat as your psychology professor was lecturing about Erikson's stages of life. Trust versus mistrust, intimacy versus isolation et cetera bullshit. YAWN. I will say this though because it is not fair. My psychology professor was amazing. He was not only funny but enormously likeable as well.
Admit it x 2. You were tempted at least once or multiple times to make financial decisions based on financial advice received from your brother in law, your hairdresser, your co-workers or worse, your broke friends. Let's not forget your charming financial advisor. What about random people on social media?
But here's the rub: making the right financial decisions on your own can be tough. The lack of financial literacy among Canadians sure does not help either. Unfortunately, this results in Canadians making wrong financial decisions again and again. And our retirements pay the price. Is this pleasant news? Definitely not. This, however, is not a fallacy either
Fortunately, there's an alternative.
Every now and then, someone emails me and asks, "Urgen, what is the best money advice you have ever received?"
I tell them three things. I was advised to pay my debt, automate my savings and invest in index funds.
What about you, dear reader?
Were you advised to leave all your money in a savings account while earning zero % interest? Yes, some banks give you an egg if you have less than 5K in your savings account. Surprise. That's why I grumble when I hear some of my friends and co-workers leaving all their money in a savings account.
Maybe you were told to buy mutual funds? Wrong. Mutual fund fees are mountainous in Canada. Maybe your parents are old school and told you to keep all your cash under your mattress LOL How about your financial advisor? Some advisors are brave enough to tell you they can make money by timing the stock market. They are fairy tales. No one can predict the stock market.
In sharp contrast, did your significant other told you to avoid credit card debt? She is a keeper. Maybe you were told to max out your TFSA (and RRSP if possible). Were you told to automate your savings? How about taking advantage of your employer's defined benefit plan? Yum.
I have partnered with LowestRates.ca with their #MyMoneyAdvice contest. Let them know the best money advice you have ever received and you could win a MacBook.
No Strings Attached. Pinky promise.
The contest ends on October 15th, 2018 at 5p.m. EDT.
Update: The contest now ends on November 6th, 2018 at 5 p.m. ET. No purchase necessary to enter.