Freelance Writing
I have written multiple sponsored content on my site as well as blog posts that can go live on your site. Additionally, I have experience writing and producing copy for several website landing pages. With my unique writing style, I can get your services reach to the right people. Ten of my blog posts have been picked up by The Globe and Mail till date. Some of my clients include LowestRates.ca, Rank1st.ca, Rate Supermarket.ca, Perspective.ca and many more.
Brand Partnerships
I enjoy writing amazing content for brands that I believe in. I enjoy more when brands give deals and free giveaways to my audience. Do you have a new service? New app? New account? New book? New product? I can write you a beautiful copydeck for your product. I love connecting great services with my audience (my subscribers and readers). Please check out my portfolio for samples of my work.
Freelance Journalist
I have successfully interviewed some of Canada's top personal finance authors and experts. The robust list includes Rob Carrick, Ellen Roseman, Bruce Sellery, Doug Hoyes, Alex Avery, Sean Cooper, Gordon Stein, Shannon Lee Simmons, Lesley-Anne Scorgie, Larry Bates and many more.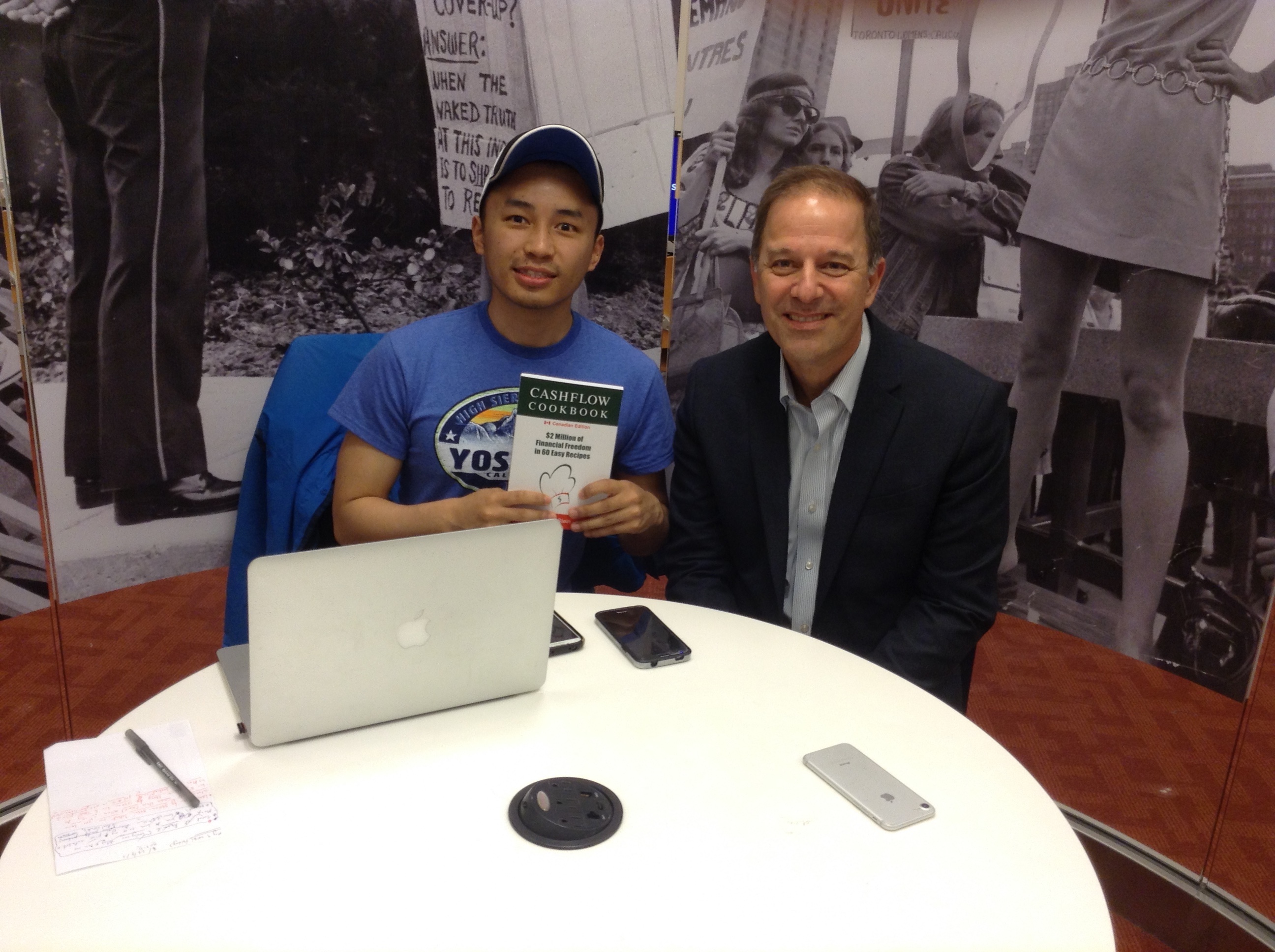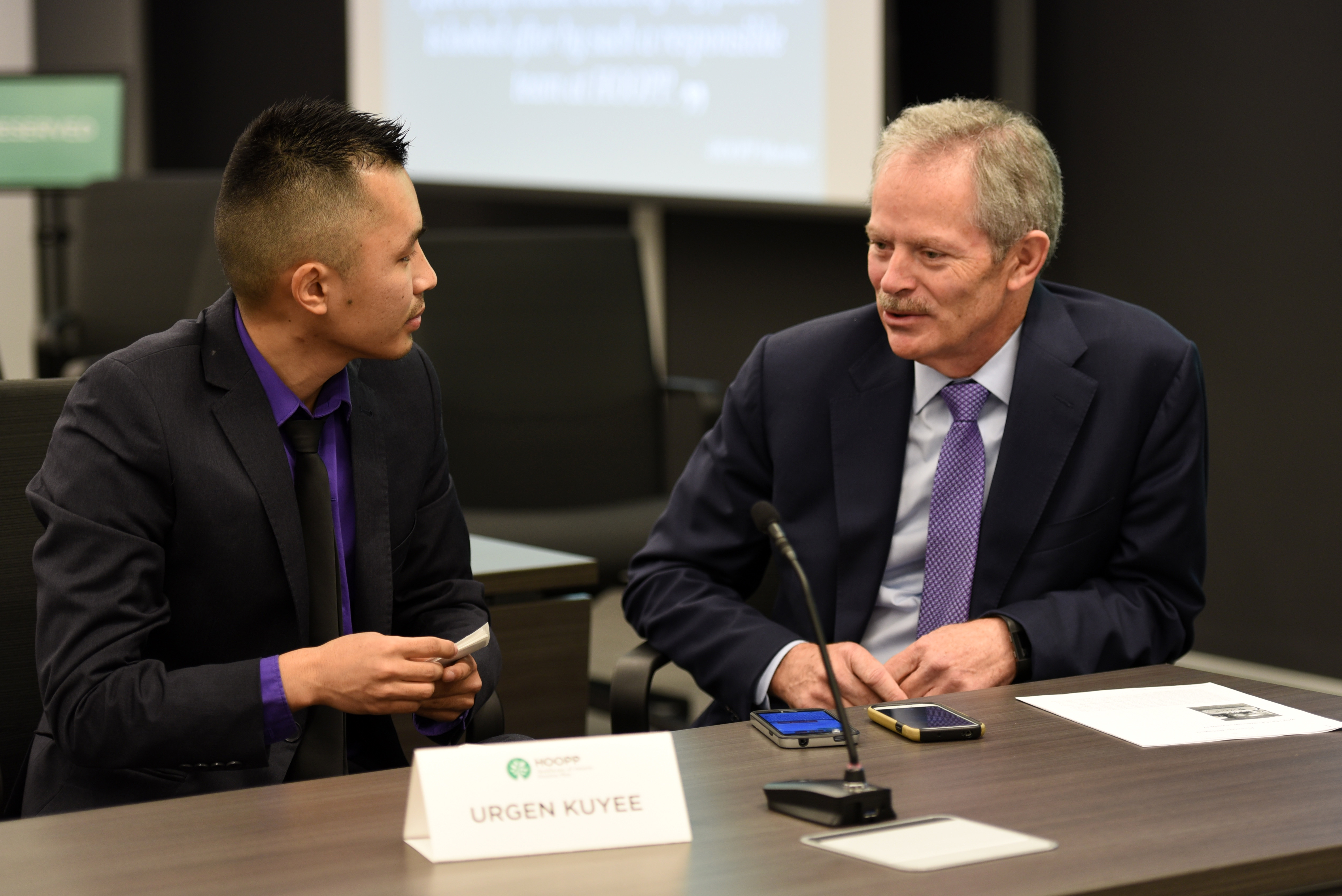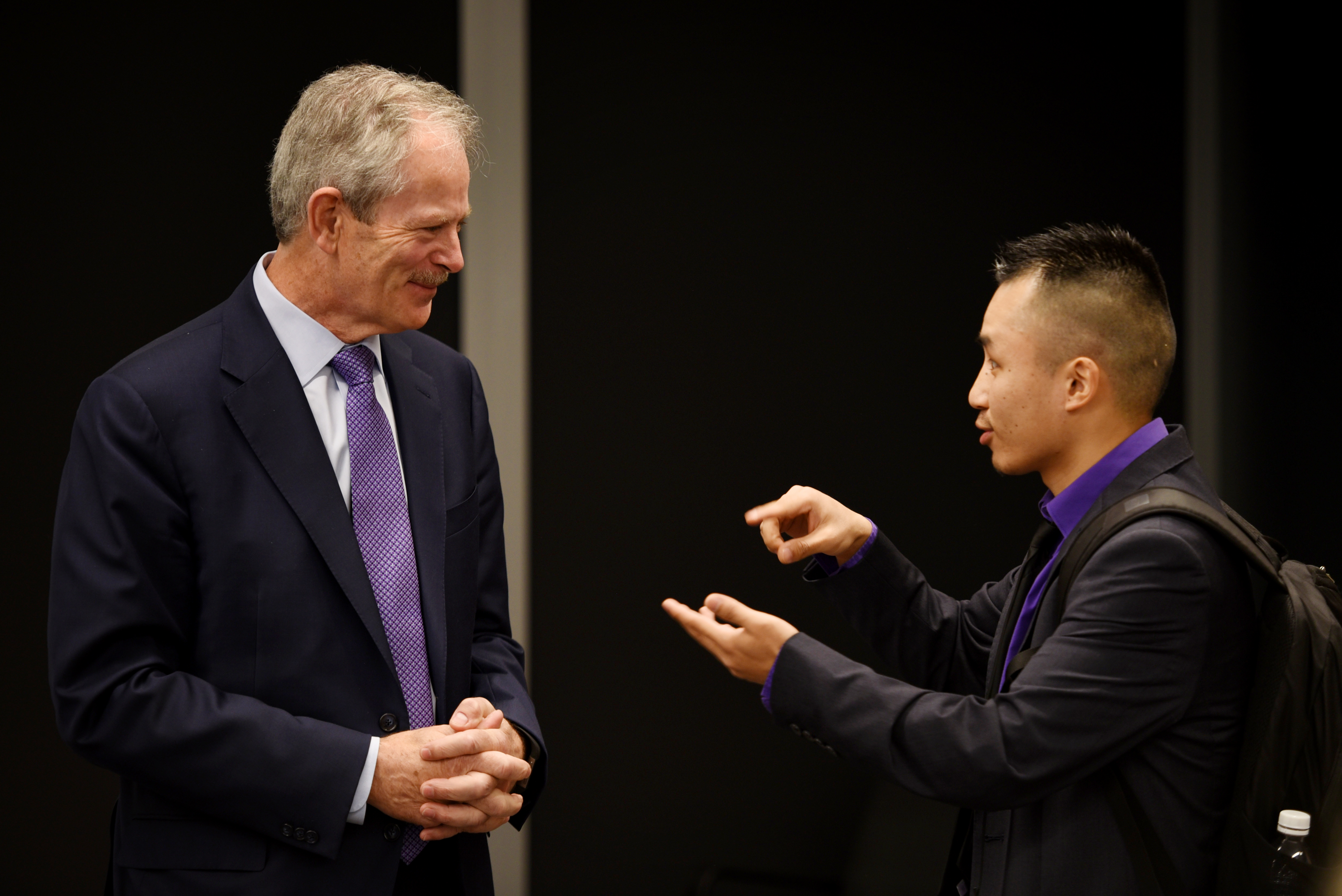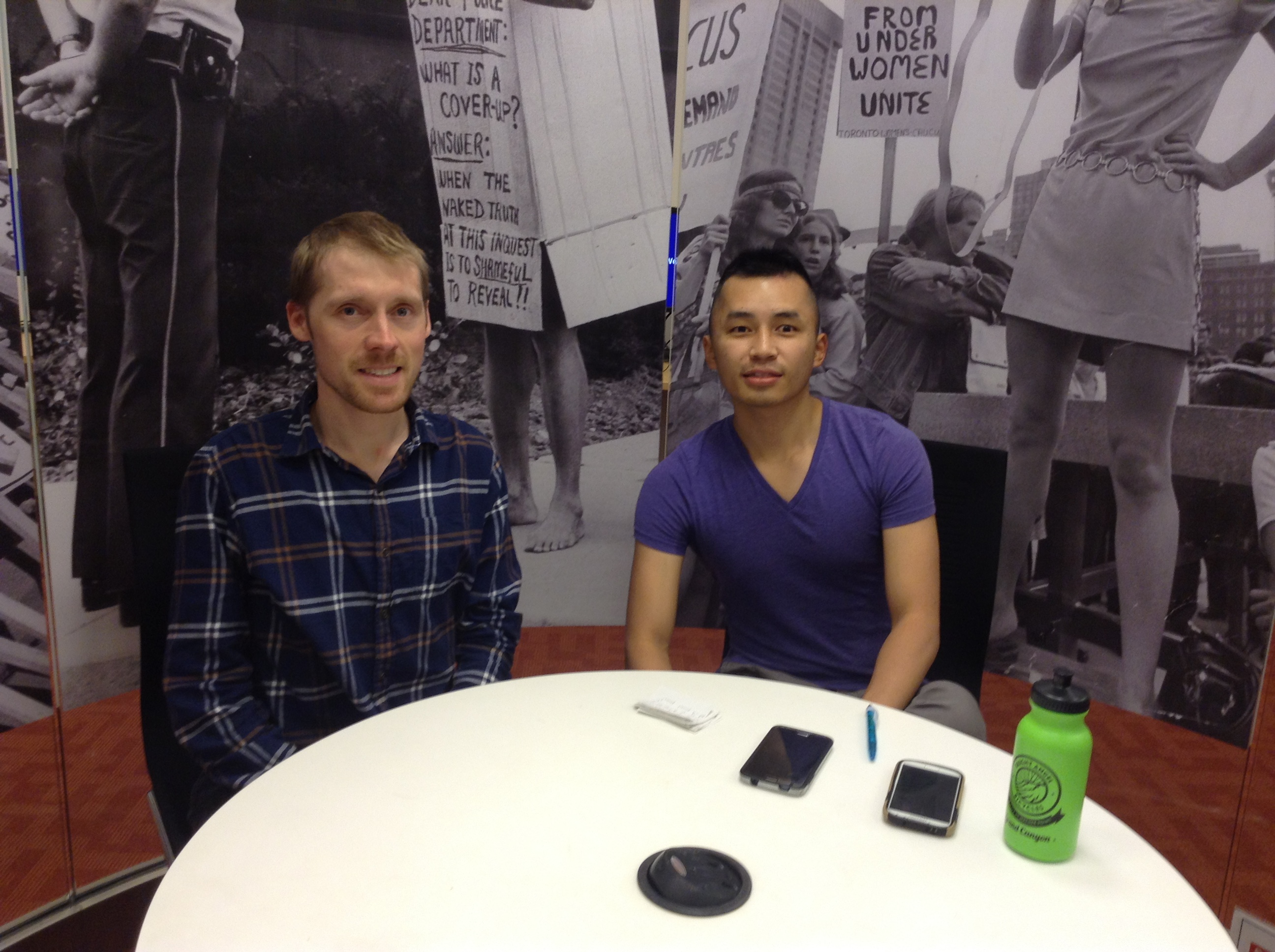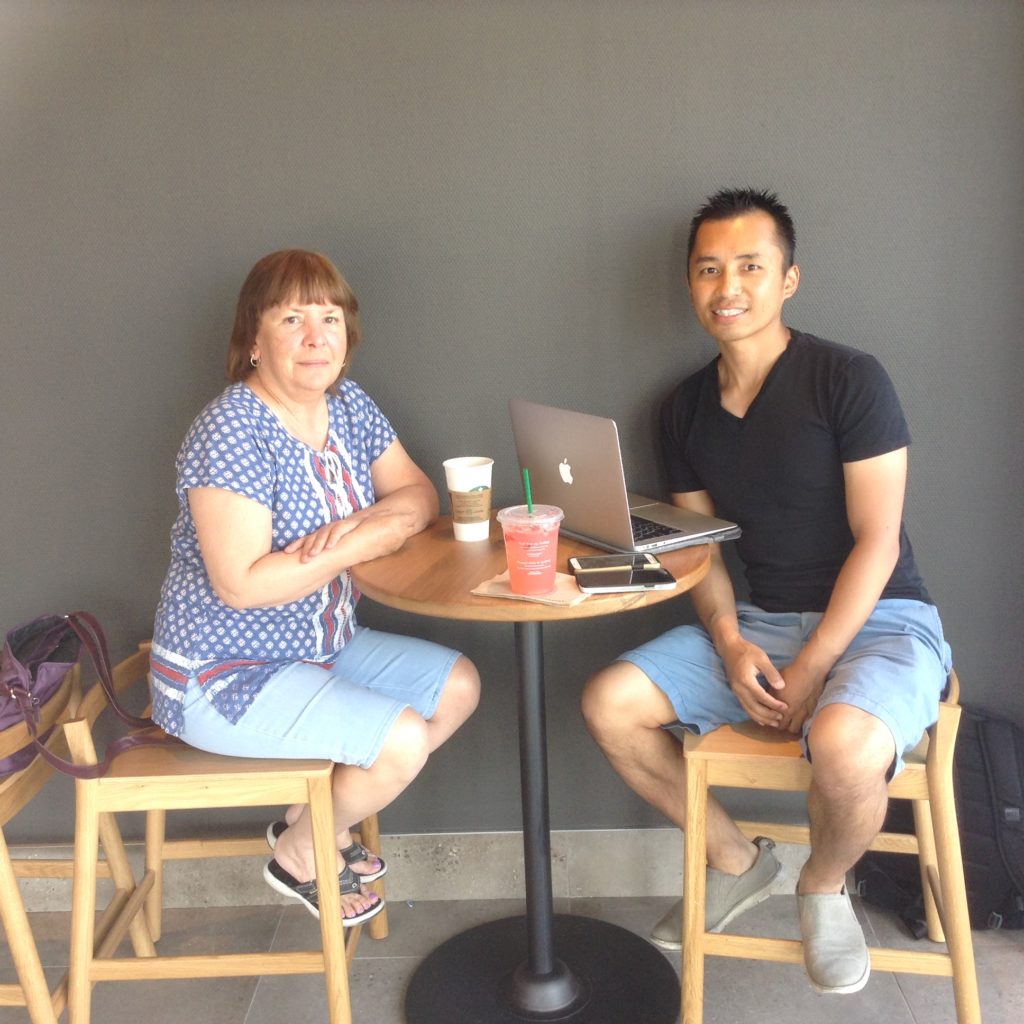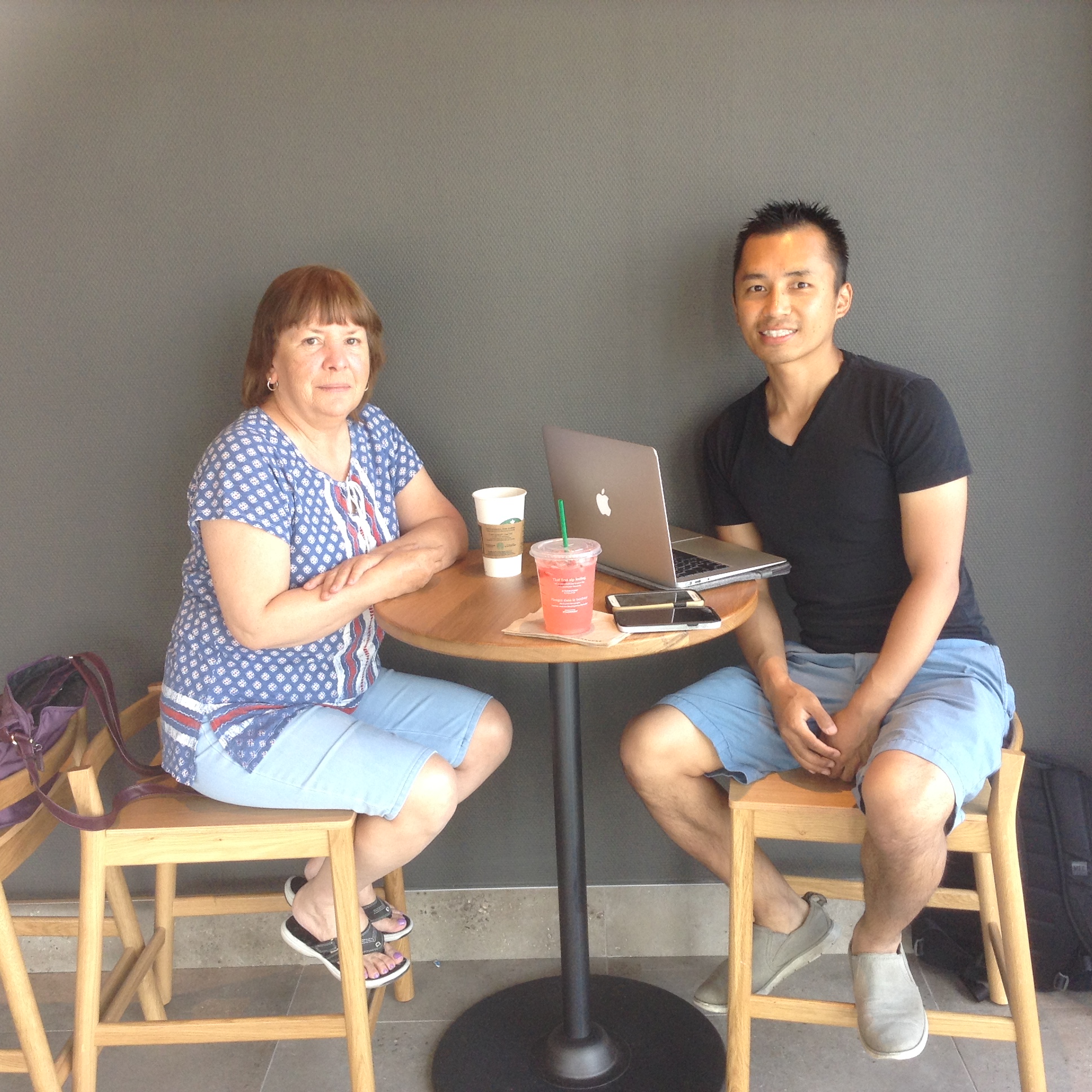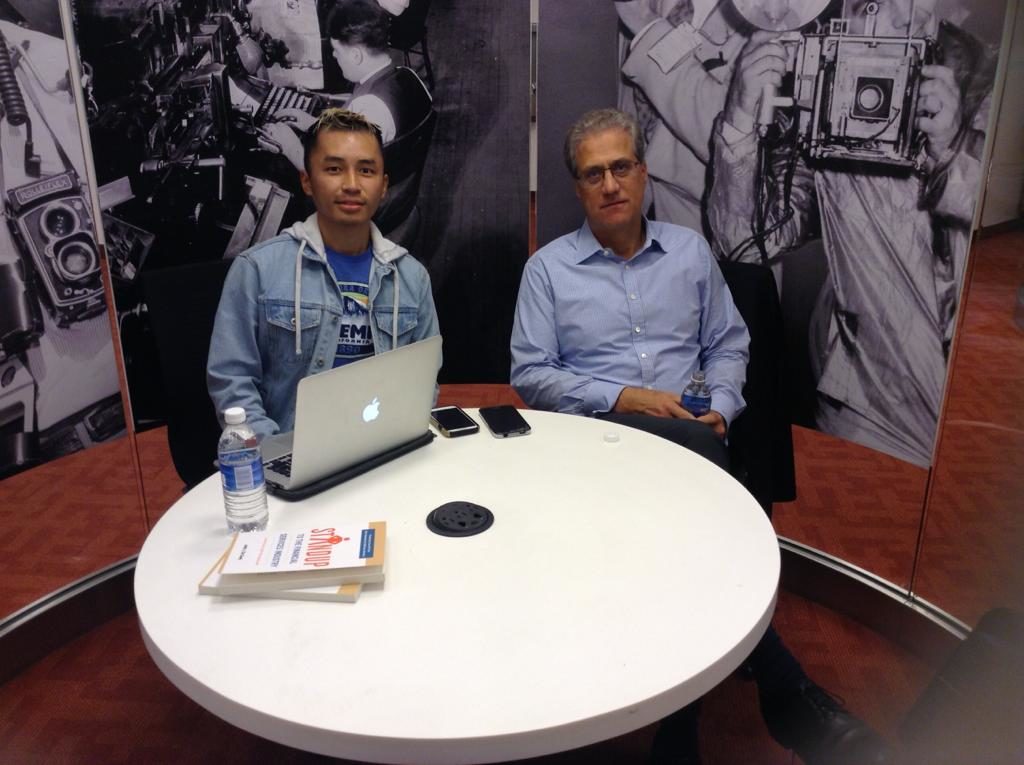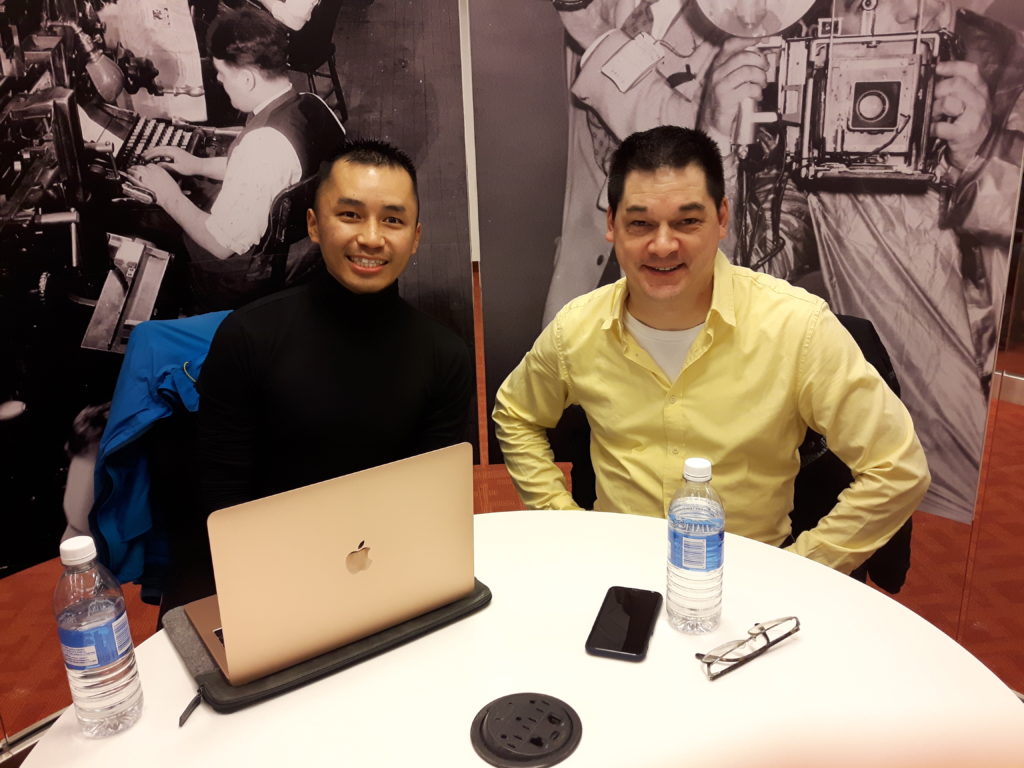 Yes, let's work together. I am excited to start working on your project. Send me a message now!