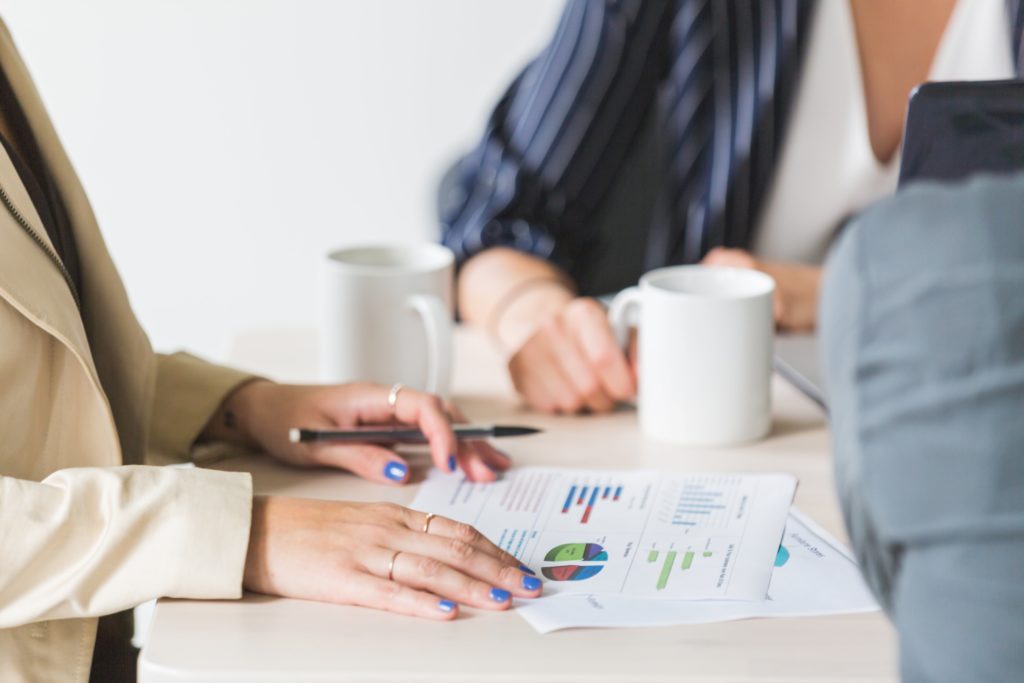 Think about this: What do you do when you touch a hot stove? You pull your hand away from the heat. You are tired – you sleep. You are thirsty – you drink. You are hungry – you go to A & W. Your crush does not laugh at your clever joke – you go to the washroom and sit in the toilet stewing (I do this all the time. Sometimes I cry. My crush seems to appreciate our professional relationship but she does not seem to enjoy my brightness and humor. It's nucking futs. Get it?). You see a dinosaur in your backyard – you call 911. Your ill-mannered neighbour complains of chest pain – you don't call 911. Toronto Raptors are in the NBA Finals – you jump on the bandwagon. You need a financial advisor – you go to your bank. You get an A for everything except the last sentence.
One more anecdote. Bear with me.
In our society, pain is regarded as the enemy. This includes all pain – the pain of losing your soccer game, pain of saying goodbye to In-N-Out Burger when your vacation in San Francisco ends abruptly, pain of the common cold, pain of menstruating, pain of spending your first freelance cheque on a pair of nikes, pain of need to defecate while in an airplane and lastly, the pain of choosing the wrong financial advisor. The last point is especially salient because if your financial advisor is not the right one, he or she should be regarded as your enemy.
Fortunately, there's help.
Sure, there are multiple robo-advisers and online brokerages out there. Great for do-it-yourself investors (DIY) which includes most millennials including me. Shameless plug – If you plan to open an account with Questrade, you can use my affiliate link. You get a $50 rebate when you open an account and I earn a tiny commission. But here's the rub: many still prefer personalized financial advice with a human touch. Are you one of them? Read on. 
How Canadian millennials can choose the best Financial Advisor?
I have 5 tips to choose the best financial advisor for Canadian millennials.
Qualification
The 2019 Ontario Budget, announced in mid-April introduced the Financial Professionals Title Protection Act, 2019. What this means is individuals who use the Financial Planner and Financial Advisor titles must have credentials from an approved regulatory body. Put another way, this move protects consumers (all of us) against unqualified financial advice. Man, Canadians were relieved. But, now you have to do your part. It is your personal responsibility to check each potential financial advisor's qualifications and background. Is your advisor approved by Investment Industry Regulatory Organization of Canada (IIROC) to offer services at IIROC-regulated firms. Is your advisor registered with Canadian Securities Administrators? If in Ontario, go to the Ontario Securities Commission (OSC) website and you can find out more about the advisor's qualifications and background. Further, if you live in Quebec, go to Automate Des Marches Financiers site and get to know more your potential financial advisor.
Communication
Find out if your advisor will communicate with you via verbal or non-verbal communication style. Verbal communication may include face to face, zoom video call, skype or a phone call. Non-verbal communication can be in the form of emails. If you prefer a face to face meeting, let your advisor know that. A good advisor will support you and accept your needs. Remember, you are the client and you are paying for the service. Further, does your advisor speak the same language as you? This is one of the pivotal qualities your financial advisor should possess.
Compensation
It is your responsibility to find out how your financial advisor is compensated. Financial advisors are compensated in different ways, depending on the type of service they provide. It could be commission-based, fee-based or service-based. Are they giving you advice or selling you products? Beware of advisors who sell you certain products such as mutual funds or insurance products owned by the company they work for. These financial products are rarely in your best interests. In stark contrast, your financial advisor could end up earning a decent 2-3% on commission. Flash forward to 2049, you may lose hundreds of thousands of dollars if your advisor takes 2-3% commission of your return. Are you surprised? Probably not. I wasn't. You typically want to avoid commission-based advisers for reasons mentioned above.
Ask for Referrals
Most millennials usually tend to stick with the same financial advisor their parents worked with. However, your financial goals and needs will be different from your parents. The notion that your financial goals and needs will be similar to your parents is unsettling. This conclusion is bizarre. Instead, Get Smarter About Money suggests ask for references from clients that are in a similar situation like yourself. For instance, you are a 26 year old nurse making 65K yearly and have a stable defined pension plan (HOOPP). Ask for references from individuals that fall under the same umbrella. Bonus: If possible, ask for references from previous clients. It works beautifully.
Have they ever been disciplined by a regulator?
Financial Consumer Agency of Canada wants all of us to check for disciplinary action or complaints against a financial advisor. Subsequently, find out if the firm the financial advisor works for has been subject to disciplinary action. You can search for disciplinary cases against a financial advisor at IIROC regulated firms here. Additionally, you can look up the disciplined list for names of advisors disciplined by one or more provincial securities commissions here. Is it is a red flag if an advisor has been disciplined by a regulator? Yes but not a deal-breaker. In any case, avoid advisors with multiple complaints and who has been on disciplinary cases more than once.
I know what you're thinking: Where can I find a good financial advisor?
Start here. It is a list of fee-for-service planners and money coaches in Canada. Equally important, do your own research. Heck, do a google search for fee-for-service financial advisors in your city.
Q: Toronto Raptors are in the NBA Finals this year. Do you you jump on the bandwagon?
A: YES.
Q: You need a financial advisor. You go to your bank?
A: NO.