Hello and welcome to UrgenKuyee.com! I am Urgen Kuyee. I am a digital content writer and a freelance journalist. Being a millennial myself, I write mostly for millennials. I worked as a nurse for 5 years. I reside in Toronto. I consider myself to be tetralingual and a huge fan of Toronto Public Library. I enjoy soccer and tennis. I support Toronto Raptors and Liverpool FC. I love Miss Vickie's chips, Jalapeno flavour. YUM. I hate broccoli. Fuck you Broccoli.
I am a huge advocate for science and technology. If you have something to share, I truly believe all of us need to use the internet as our leverage and reach millions of people. More crucially, I started this website in April, 2016 to help Canadians especially millennials and healthcare workers who may find it challenging to obtain information about personal finance. I know from personal experience a lot of Canadian millennials are not comfortable investing their money in the stock market. I get it. I was there. I will do everything in my power so you get comfortable investing in the stock market. This is not an option, this is a necessity.
Now, I am aware personal finance can be dull and tedious. I will do my best to make my content in this site entertaining and informative. More than ten of my blog posts have been featured on The Globe and Mail so far – EQ bank, Why I Have a Minicrush on HOOPP? , Dollar-Cost Averaging , Interview with Bruce Sellery, How Millennials Can Get Started With their Retirement Saving?, Interview with Jim Keohane, CEO of HOOPP, Interview with Shannon Lee Simmons, Interview with Lesley-Anne Scorgie, Interview with Alex Avery and Five Online Banks you should bank with which has generated over 60,000 views and counting. Thank you Rob Carrick. Plus, my blog about credit score has been featured on Ellen Roseman's blog site.
If you want to say hi, you can email me here. I reply to people who buy me a bag of Miss Vickie's chips, Jalapeno flavour.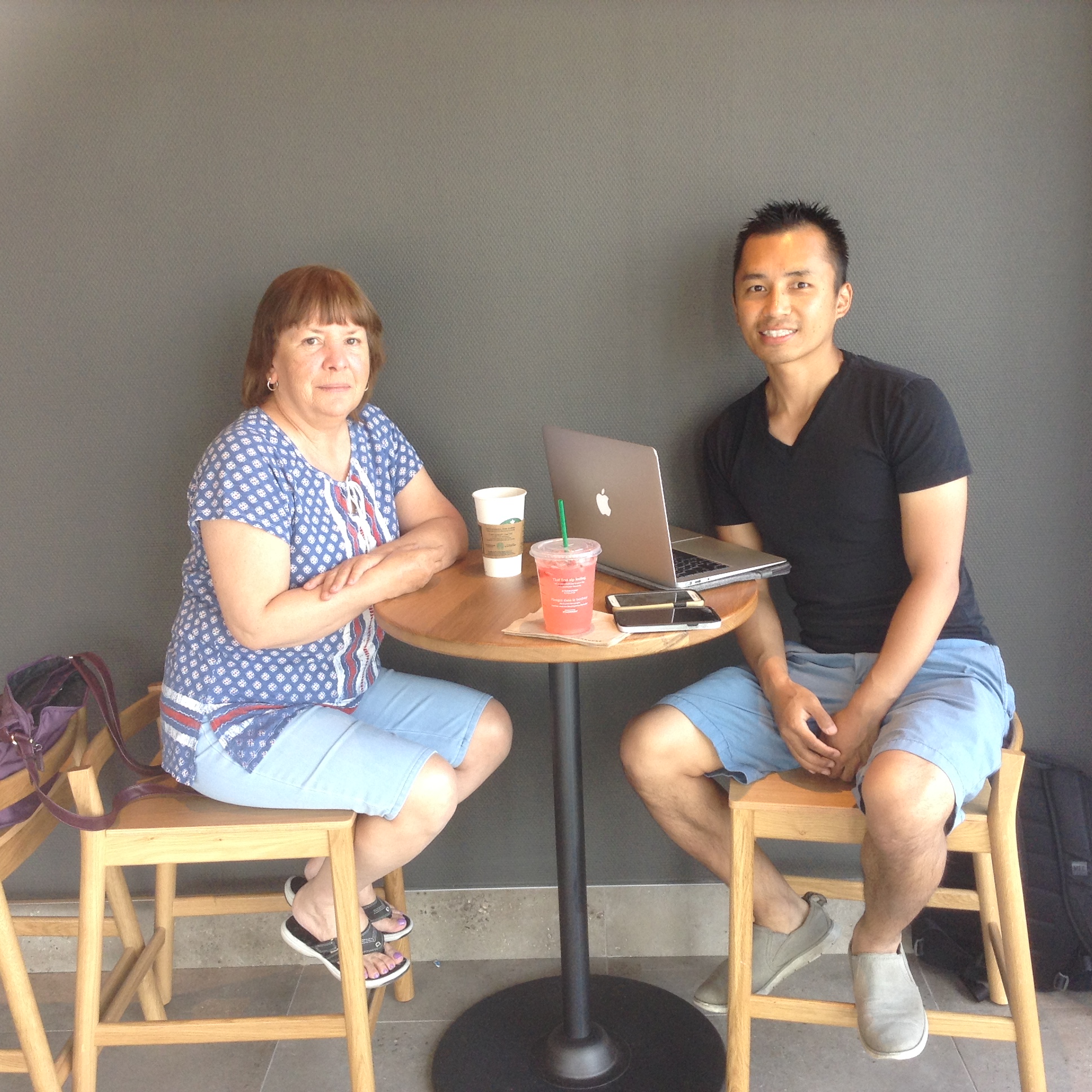 Lastly, you can send me a handwritten letter, thank you card, an autographed picture of Minka Kelly, TFC and Raptors tickets and my favourite mail…..Cheques (For clients or anyone). All can be mailed to the address below. No unsolicited items please which means no handwritten letter "From your secret admirer", viagra pills and unsolicited books. Thanks!
Urgen Kuyee
PO BOX 99900 UA 308 801
RPO KEELE
TORONTO ON M6N 0A5
Disclaimer: I am not a financial advisor, any advice given here is from personal experiences. The content on this site is for informational and entertainment purposes only. I may receive compensation through affiliate and advertising relationships. However, all opinions expressed are solely my own and do not express the views or opinions of my employer.