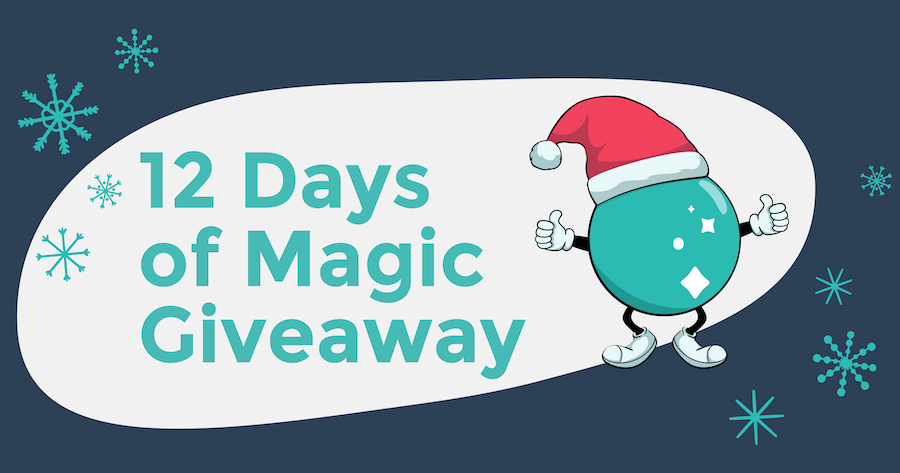 Note: This is a sponsored post by LowestRates.ca but was written and edited by me.
The holidays can be a stressful time especially for your bank account. The gifts, the parties, the food, travelling and the giving. Everything adds up. If you don't want your bank account to start sinking like the Titanic in the new year, this article reveals 9 simple ways to save money this holiday season.
I do have a small gift for all my lovely subscribers and readers.
Just in time for the holidays, I have partnered with LowestRates.ca with their #12DaysOfMagic contest. You will have 12 days to win some awesome prizes when you enter their #12DaysOfMagic contest. Today would be day 5 as the contest started on December 13, 2018. On the last day of the draw, they will draw the big prize — you could be the lucky winner of two Raptors tickets! The good news? You can play every day and rack up those wins!
To enter the contest, you must click the present of the day, answer the multiple choice question, enter your first name, last name and enter your email address.

By submitting your email, you agree to receive promotional communications from LowestRates.ca. You can unsubscribe any time.
By submitting your name, you agree to have your first name and first initial of your last name to be displayed on our contest page and social media channels.

You must get the answer right to be eligible for the prize. The answers are easy peasy.
LowestRates.ca will be contacting a winner every morning based on the previous day's entries. For example, if you entered on day one, you will know if you won the morning of day two.

The contest ends on December 24th, 2018 at 4 p.m. ET. No purchase necessary to enter.
Good Luck and Happy holidays!
P.S. – Most of you guys already know, I work as a nurse. I am scheduled to work both Christmas Day and Boxing Day. I know, EW. What are your plans for this upcoming holiday? Comment below xoxo