I celebrated my one-year anniversary of blogging last week. How did I celebrate? Nothing lavish. I went to High Park for a stroll and did some hill sprints to get ready for outdoor soccer season. Plus, I had a nice brunch after my workout at Grenadier Café for $3.99. They have the weekday breakfast special from 7am-11am, Monday to Friday. It is a must if you have never tried it and plan to go to High Park in the near future.
WOW, what a year it has been? I vividly remember writing my very first blog post. I was excited, a little nervous and not sure what to expect. My inner critic was quite a pessimist. However, I knew I had to act. I had to execute and we all know momentum is everything. Plus, let's not forget I am self-taught. I never went to any kind of business school nor journalism school. In fact, I work as a nurse. I did get lucky in the sense that my second blog (I was still in my first month as a blogger) about EQ bank went viral as it was featured on The Globe and Mail. It was perfect timing because EQ bank was giving 3% back on their savings account when all the 5 big banks were giving an egg. Then, things clicked. My third blog post about credit score was featured on Ellen Roseman's blog site. Likewise, 3 more of my blogs were featured on The Globe and Mail – HOOPP blog, Dollar-Cost Averaging and Interview with Jim Keohane, CEO of HOOPP. Overall, four of my blog posts have been featured on The Globe and Mail so far which has generated over 6000 views. Who would have thought? Blogging has been almost criminally enjoyable and has lead to opportunities that I never thought would open up for me.
Today, I am proud to call myself a freelance writer as I have been paid to write. I have received several messages on my LinkedIn account and some random requests as well to connect with me. Not a bad thing. I am positive they found me after my blogs were featured on The globe. Also, google accepted my website for google adsense which means google will place ads on my website and I will generate revenue via the number of views and clicks on the ads. One of my buddy thought I would become "rich" in a couple of years. I let out a low chuckle. This is, of course, a fantasy. Overnight success is a fantasy. (I would not call myself a success yet. In fact, not even close. This is an eight, nine, ten-year project that I plan to work on. I just finished year one). There are no short cuts. Two words for shortcuts = Hard Work.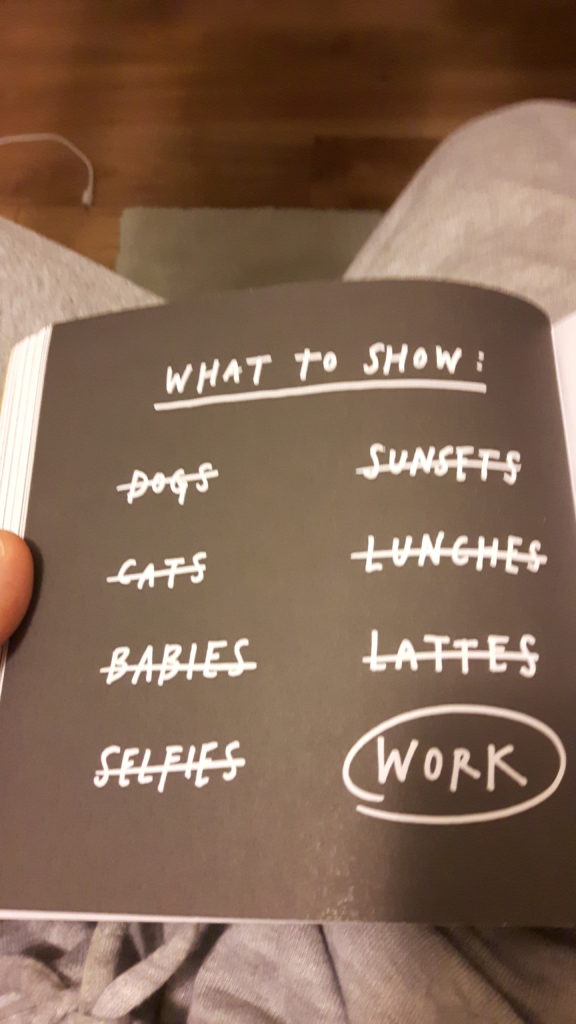 Having said that, I do like to celebrate my small wins, which is very important to keep the momentum. For instance, I was invited as a guest on Lyfe Happens podcast to talk about personal finance and my blog, which was neat. I had never been in a podcast in my life and very much enjoyed the experience. I am positive there will be more to come. In addition, I decided to go on a shopping ban for a year which was quite a hit blog post among my pals. Today makes it exactly three months since I started the ban and I can proudly say I am following the rules of my ban. The only concern I have is I am buying Lunch at work frequently which I need to stop. Buying lunch was not on the rules of my ban 🙂 but I need to start bringing food from home. One of the highlights of my 1-year anniversary would be sitting beside Jim Keohane and interviewing him. Jim is the CEO of Healthcare of Ontario Pension Plan (HOOPP). Jim spoke with such humility that I forgot he is the CEO of the company worth $70.4 billion. Quick life lesson: Always stay humble and grounded. As I have said before, I am a proud member of HOOPP and a huge advocate for defined benefit plan. Lastly, despite joining twitter in 2012, I started to tweet this year. So, if you haven't yet, follow me on twitter here. Next blog post: The Greatest Danger is Being Out Of The Stock Market.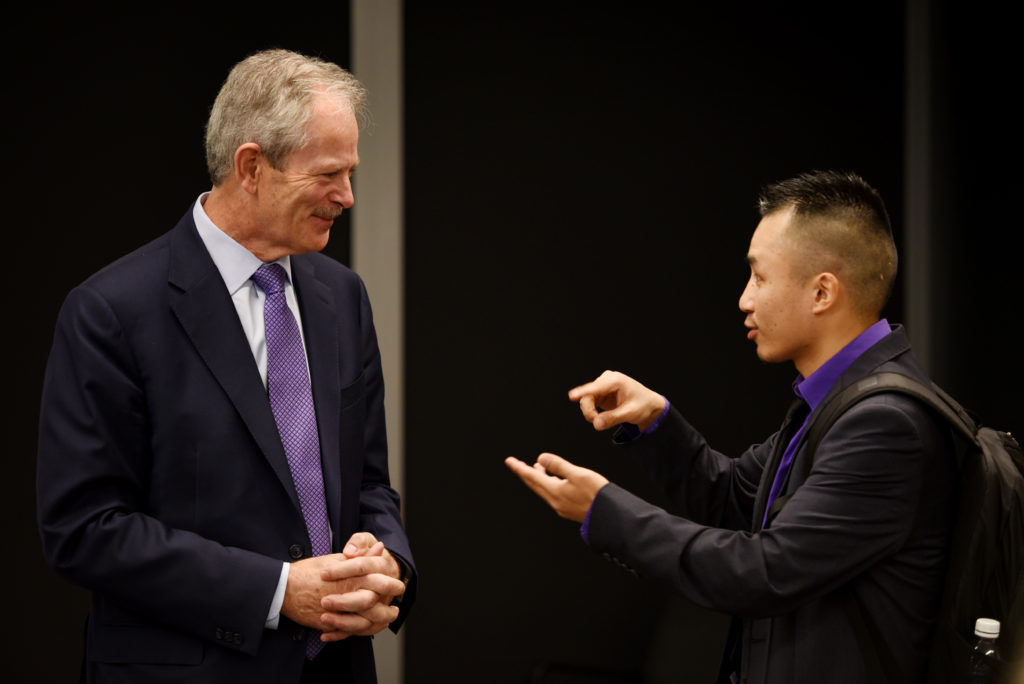 I don't know what year 2 of blogging will bring. For sure, I will celebrate year 2 a little more lavishly than just going for a stroll at High Park. I know that the payday for blogging will eventually arrive. Again, this is a ten-year project. In the meantime, I will continue to create and write creative blog posts. Steven Pressfield rightly said, "Creative work is a gift to the world and every being in it. Don't cheat us of your contribution. Give us what you've got". I nodded sagely when I first read these sentences. I hope you did as well.